True Vine Cathedral Podcast
Messages preached by other speakers at the LCI True Vine Cathedral, Bantama
10-02-2017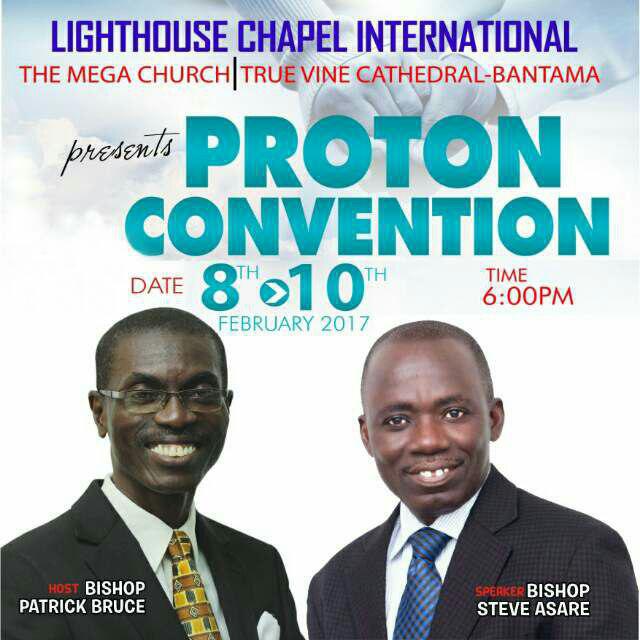 On the last day of this powerful 3 day encounter, Bishop Steve teaches three things every Christian must overcome on the road to greatness.
Filetype: MP3 - Size: 24.74MB - Duration: 1:47:46 m (32 kbps 44100 Hz)
09-02-2017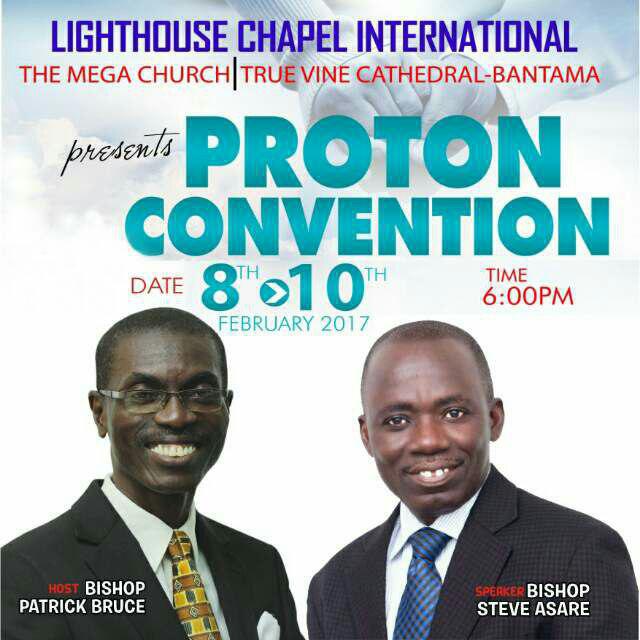 On day 2 of our Proton Convention 2017, Bishop Steve teaches through various scripture, that the anointing is what will bring greatness.
Filetype: MP3 - Size: 26.68MB - Duration: 1:56:16 m (32 kbps 22050 Hz)
08-02-2017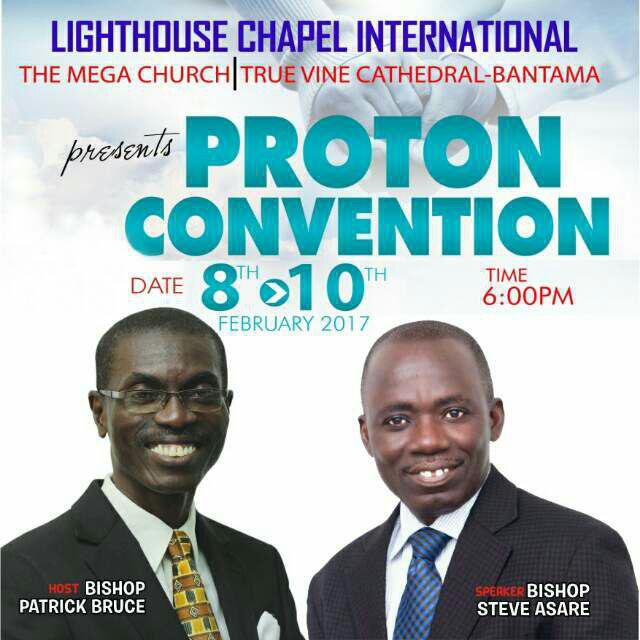 Keys give you access to places which are inaccessible because of obstacles, barriers or walls. In this message Bishop Steve teaches from Genesis 26 on 3 keys that will make a person great and stay great.
Filetype: MP3 - Size: 23.75MB - Duration: 1:43:27 m (32 kbps 22050 Hz)
05-02-2017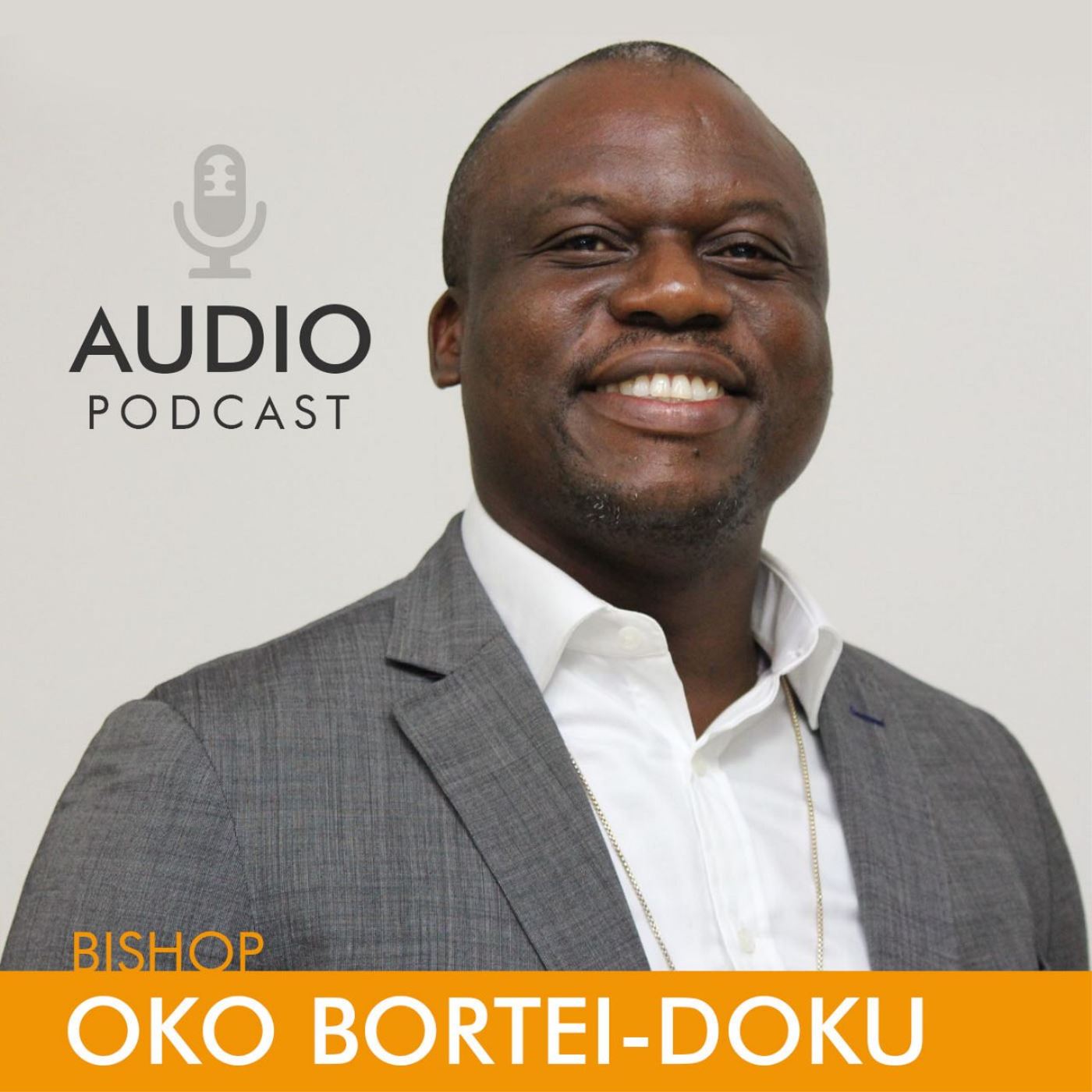 Kumasi Saved Camp 2017 - Day 3
Filetype: MP3 - Size: 28.86MB - Duration: 2:05:23 m (32 kbps 22050 Hz)